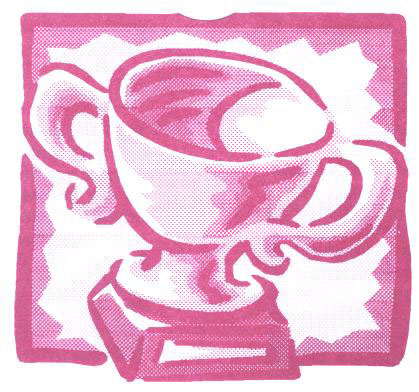 ---
BRISTLECONE
Come to Ely, Nevada the first weekend in August. It is the annual Arts and Crafts show. There are many beautiful handcrafted items to buy. Ely also has many historical tourist areas to visit while you are here to enjoy the Arts and Crafts.
ARTS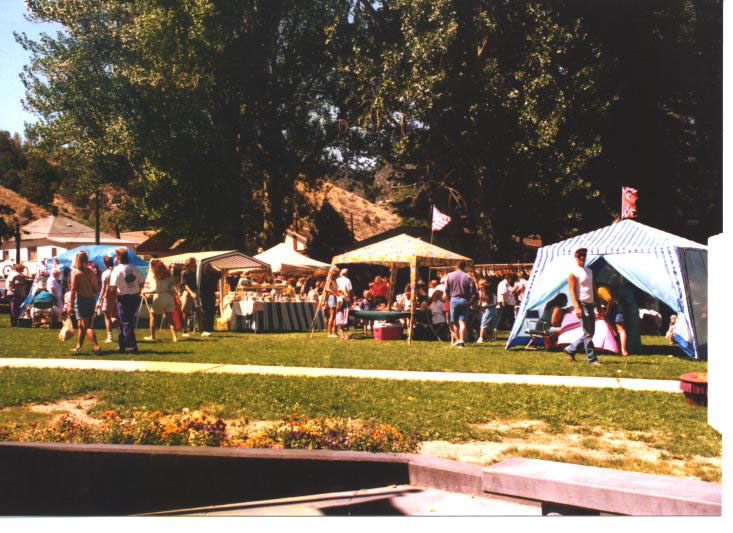 Click on some of the images and see what the Arts and Crafts show looks like. All of you artists and crafters come and join the Show. Click on the Policies page to read the policies and then go to the application page and print it off. Send it in and come and sell your beautiful items out in the open under the trees in Ely, Nevada.
in the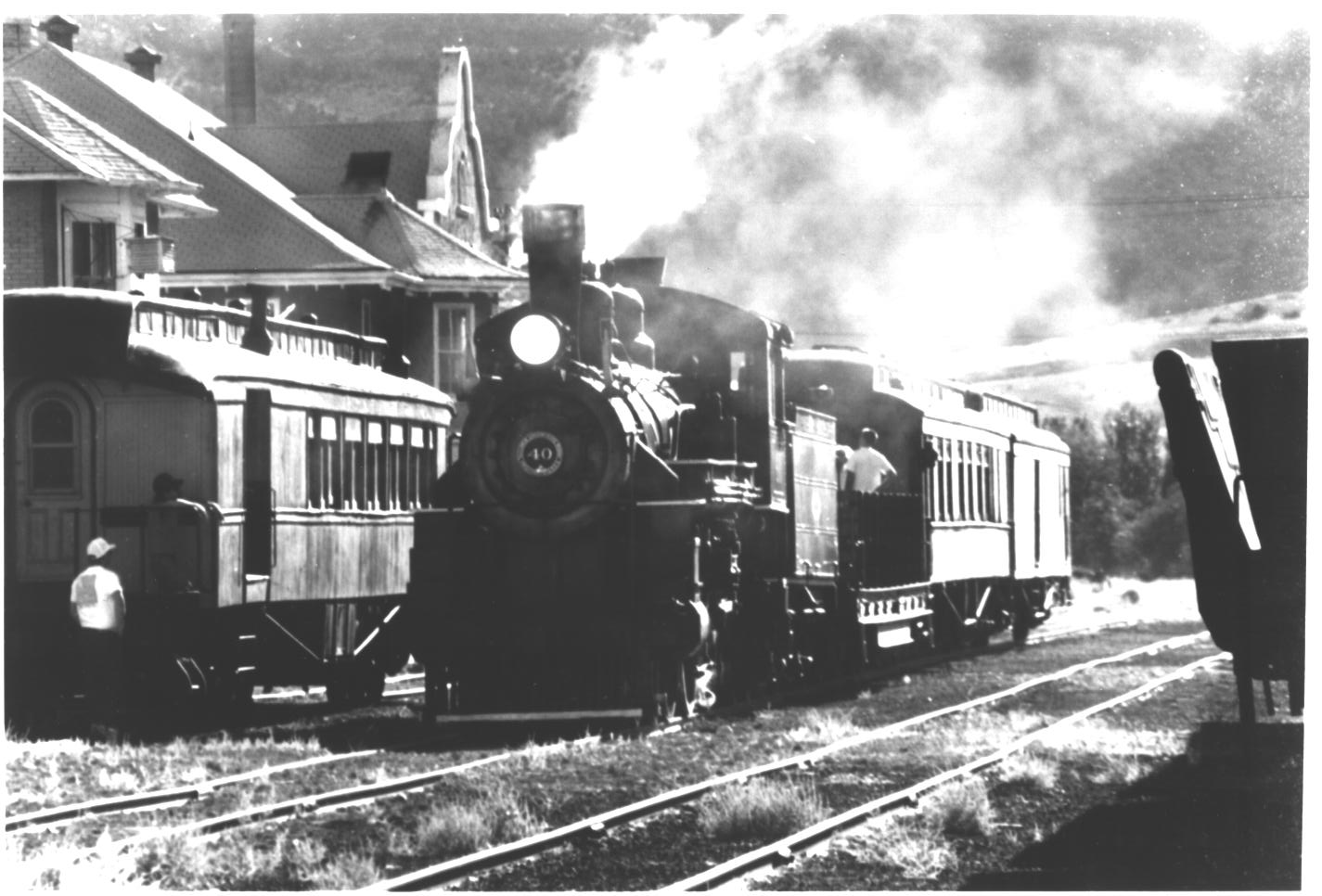 PARK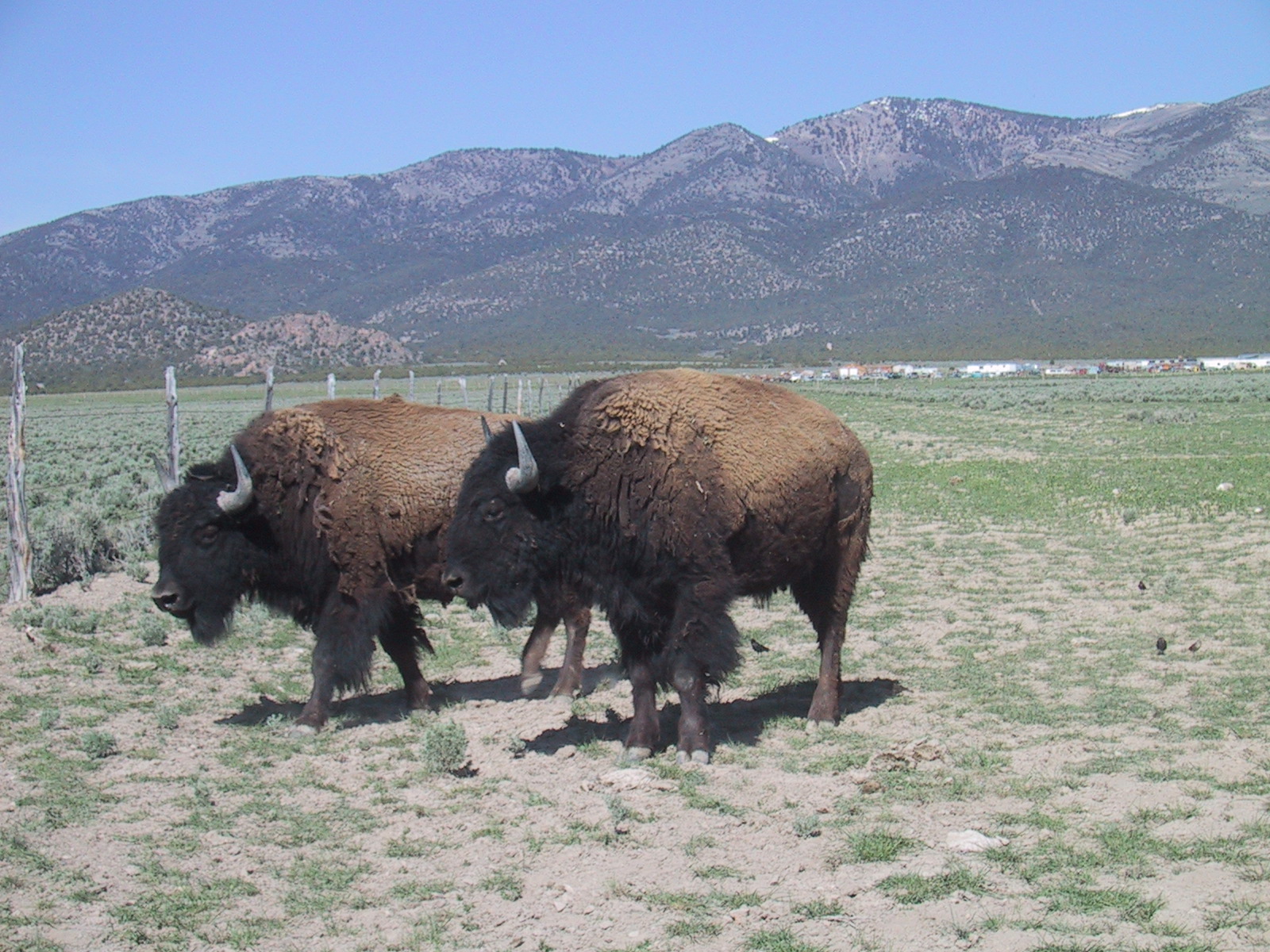 There are many places to go and see while you are in Ely. Coming into Ely, Nevada you are apt to see some of the wildlife that lives in the area. There are deer, elk, wild mustangs, antelope, coyotes, and many other animals. Drive carefully and enjoy our beautiful scenery and wild animals while coming to Ely.
ELY, NEVADA

---
Bristlecone Arts
Last updated April 26, 2002
©Bristlecone Arts by MistyMickee 2002
Web Designer MistyMickee
E-Mail: mistymickee